Make a statement with your Apple watch. The classy Jubilee strap pairs effortlessly with all your outfits, enhancing your style and allowing you to wear your watch for all occasions, not just sport.
High quality 316L Stainless steel
Butterfly clasp
Smooth and comfortable inside finish
Compatible with all Apple Watch models. Series 1-8, SE & Ultra
The Jubilee strap is a unisex product which suits both Male and Female with an ultra versatile look so you look good when you're dressing up or in sweats. 
Material: 100% 316L Stainless Steel 
What's in the Box: Jubilee Bracelet 
(Apple Watch not Included)
Look Stylish on demand
With characteristics from luxury timepieces, the Jubilee strap gives you a clean look that no nylon/rubber strap could bring.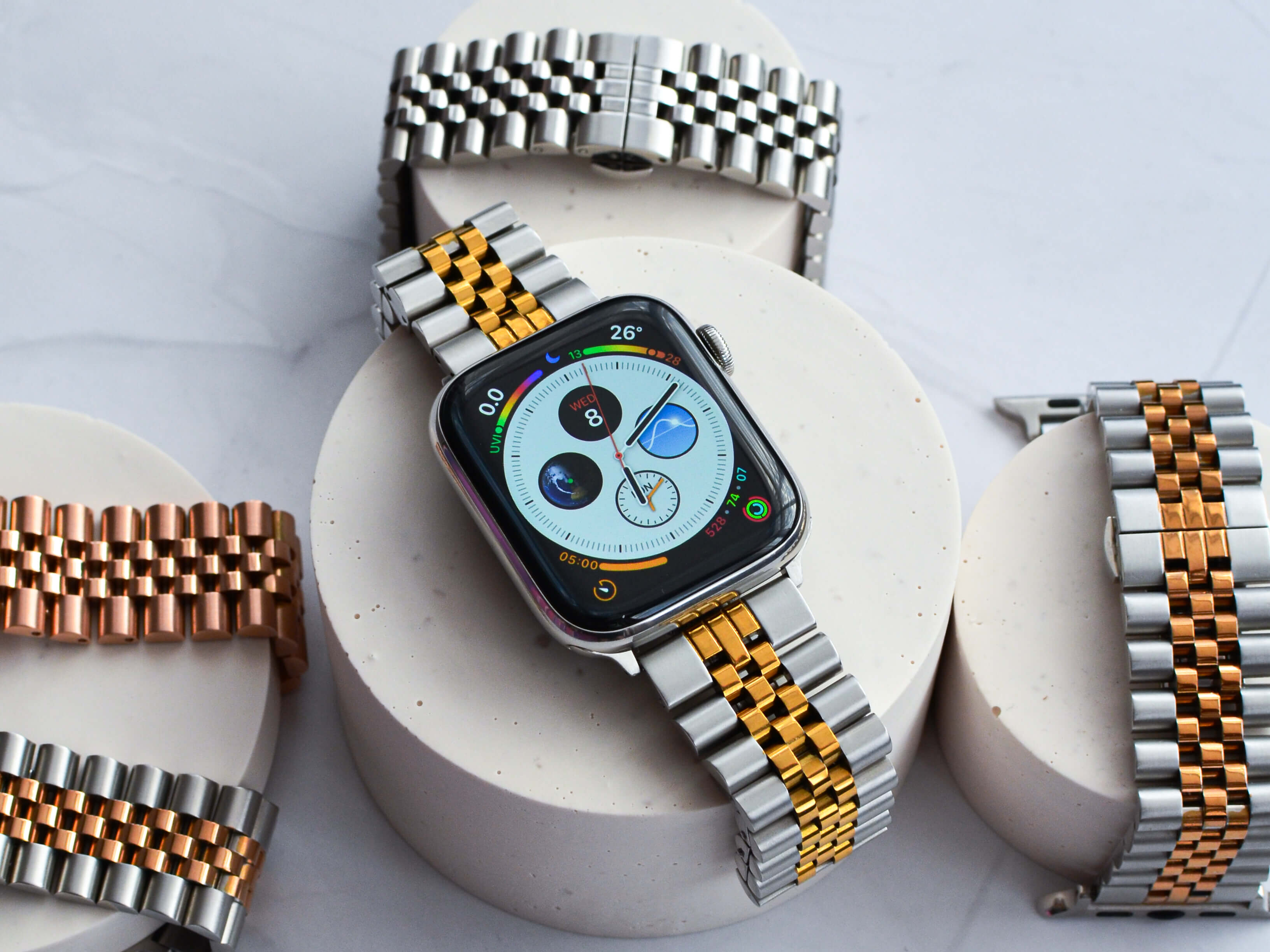 For any occasion
Your Apple watch is not just for sportswear. With a selection of elegant colours, you are sure to compliment your style and outfits with the strap.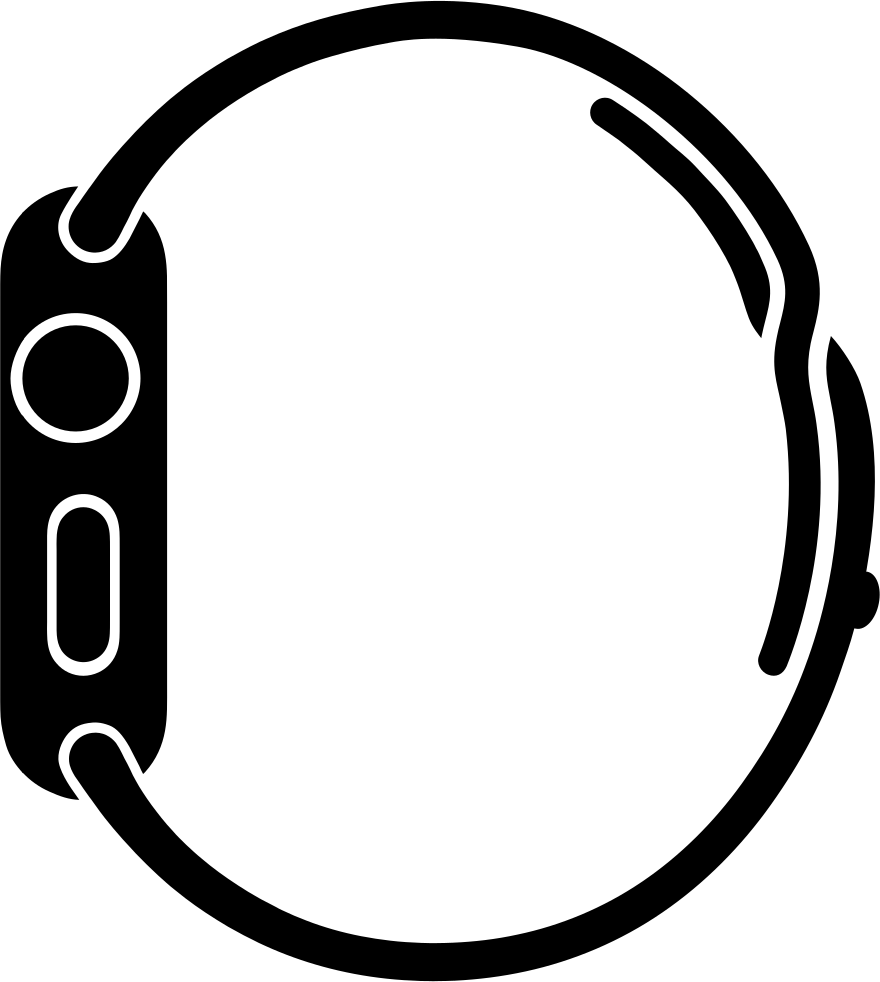 Compatible with all Apple watches Series 1-8, Ultra & SE
The watch strap is compatible with all versions of the Apple watch. 38/40/41mm for the smaller model and 42/44/45mm for the larger model.

Water resistant
Made from Stainless steel. Highly durable material resistant to sweat and corrosion.

Suits both Male and Females
A unisex product that is ultra versatile and suits anyone. Whether you are dressing up or in sweats.
Comfort and durability of a sports strap
With stainless steel, the strap is smoother than a rubber strap. Giving you ultimate comfort while being super strong to last for many years with no sign of wear.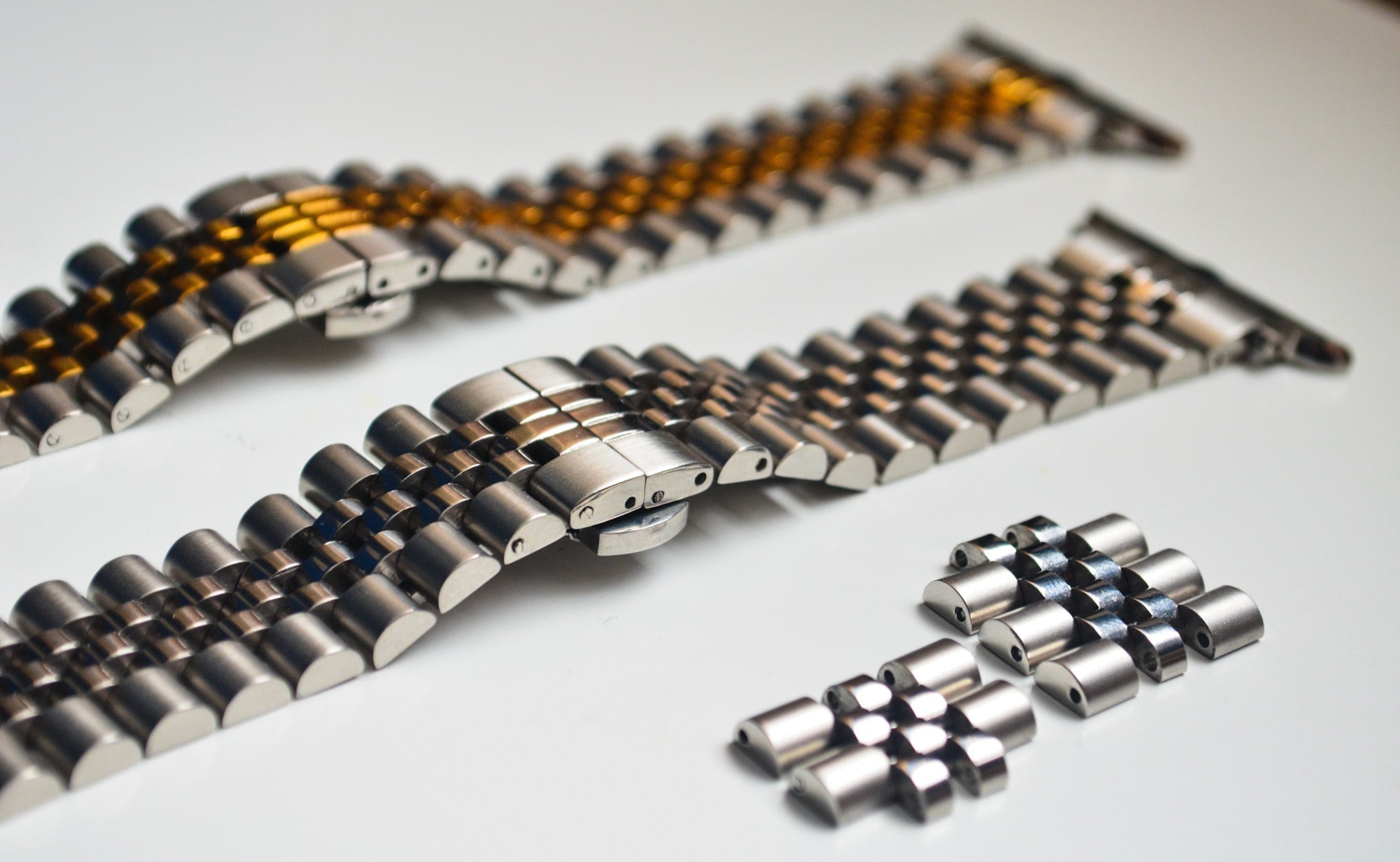 Easy install and resisability
Removable links just like a traditional steel watch allowing you tot get the perfect fit for your wrist.